Services for Individuals
Video Album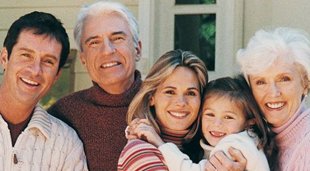 A great gift for weddings, birthdays, Christmas--anytime! Our 'micro-movies' will be cherished for a liftetime.
Event Sound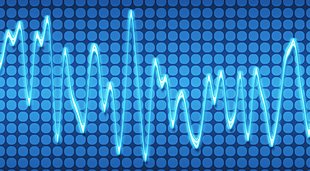 Nothing ruins an event faster than not being able to hear. Count on us for great sound at your next event!
Video Tribute
For over 21 years, our video montage celebrating life and loved ones has been hailed as "a very special part of our memorial service."
Audio/video Duplication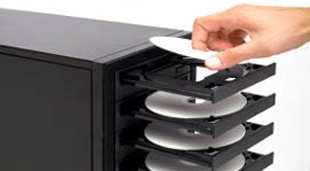 Don't have time to duplicate those discs for all your friends and family? Let IMC Studios do it! Includes printed face and case.
Audio/Video Transfer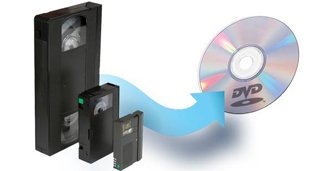 Transfer your older analog formats to digital and preserve them for a lifetime. Don't lose your family history!
Smartphone Data Archiving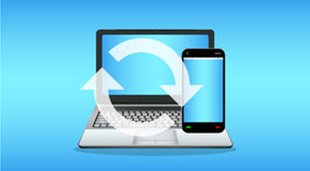 Can't save anything new because your phone is full? Don't delete it! Archive it! Free up space AND keep your precious photos, videos and more!