IMC Studios is a lean, mean, fighting machine. We built everything for the specific purpose of delivering great digital content to the world.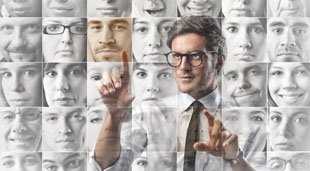 We love sharing amazing stories with people through digital media, whether it's entreprenuers, individuals, corporate teams, or other artists. People drive our business, and we're constantly reshaping our skillsets to fit their needs.
our vision
IMC Studios will be a premiere provider of digital content in an 'on-demand' world.
We want to be your source for Corporate Image, Product Demonstration, and Training video production.

We provide Entertainment Industry Professionals with quality, affordable creative, production, and post-production services.

We also provide video production services to individuals, including digital transfers of personal media, duplication, and our time-tested, family favorites: the Video Album and Video Tribute.
read more
Our team